Inspiration for Wherever you go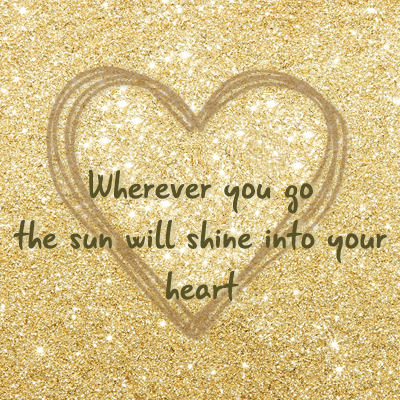 There it is: the launch of my first song: Wherever you go. A milestone, a fantastic moment to experience.
Live in the moment
The inspiration for this song was a beautiful morning walk in early spring. Do you know that feeling, when the sun rises to shine in all her glory and warming everything and when you see all the birds flying from one tree to another? As I watched it all, I realized how much I love my life. A great moment, a true moment of happiness. Happiness can be found in the tiniest things. If you allow it, if you are open to it and leave the expectations of our society behind (even for a while), then the sun shines right into your heart. I wish you endless moments of happiness.
Martine Fleming
Download Wherever you go on iTunes here
Listen on Spotify or on Soundcloud